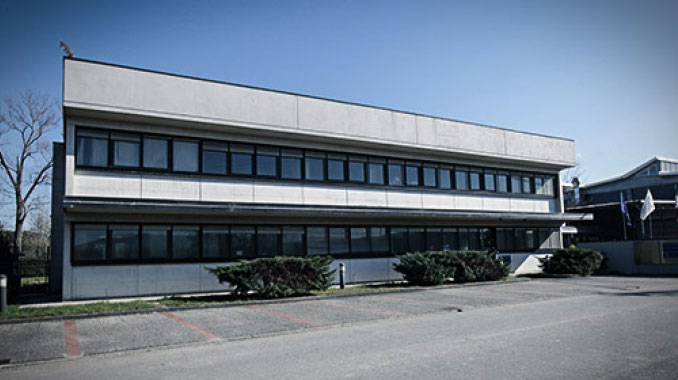 WHO WE ARE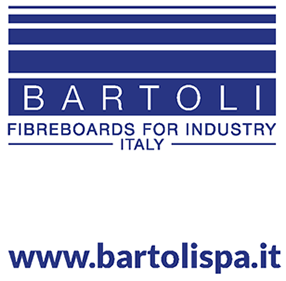 Bartoli SpA is a historical paper mill headquartered in Lucca, since 1894. Over five generations the Company has been increasingly developing and innovating the production of cardboards and special fibres for the industry (covering a wide range of sectors and fields: safety, fashion, carton folding, packaging, footwear industries).
The time has come for a new challenge.
Let's leave the floor to Naturanda ®


INDUSTRY DIVISION FACTS & FIGURES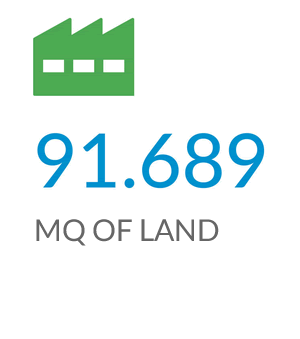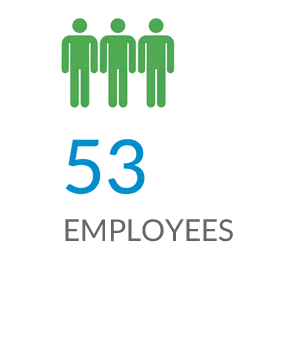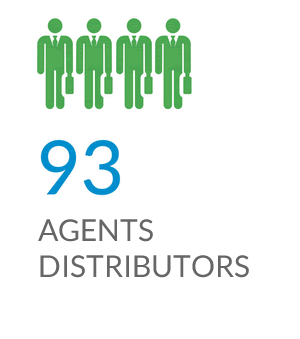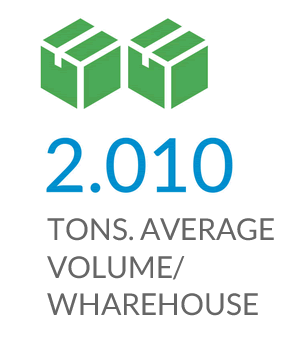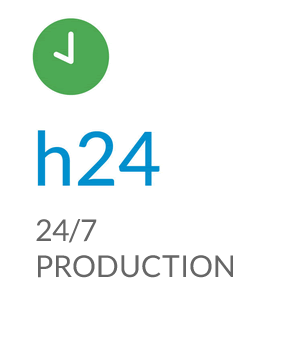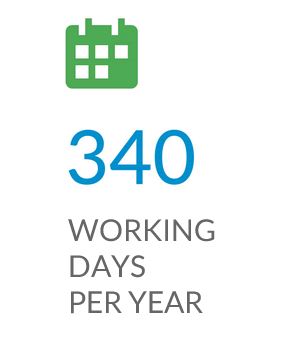 ---

VISION
Small steps to achieving a long-term sustainable future for our planet.
---
MISSION
Technological innovation and sustainability for safe, resistant, ecologic and beautiful products.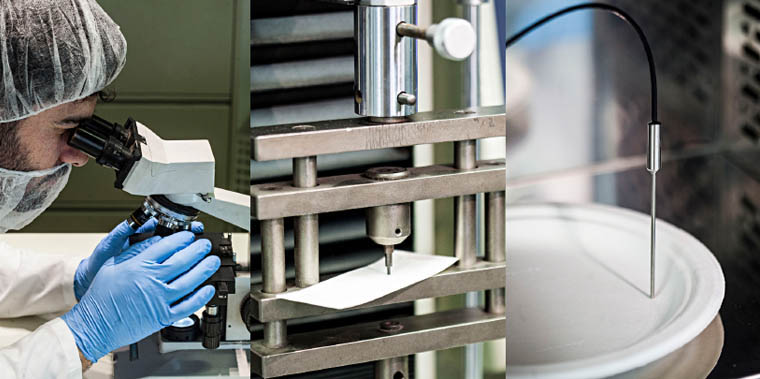 ---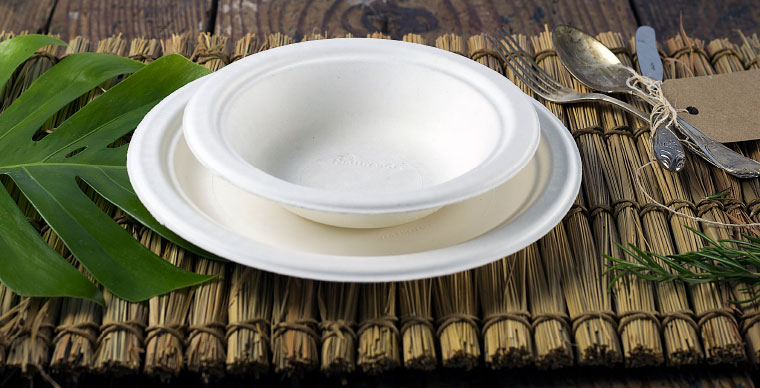 A NEW STEP FORWARD: NATURANDA®
Naturanda® is the Bartoli's new step forward on the way to contribute to the future of environment. A new line of containers and plates made from pulp of cellulose, sustainable throughout the entire life-cycle of the product. The selection of raw materials, the safety and resistance of the product make the Naturanda® disposable line a sustainable response, without having to compromise on taste and practicality.