1

100% NATURAL RAW MATERIAL

Who knows what's the Bagassa ?
Bagasse is the name of the baling sugar cane straw which, together with a mix of natural vegetable fibres, composes all our products.
All raw materials are renewable and 100% natural, allowing our plates and containers to be recyclable and biodegradable, without giving up the pleasure of enjoying a beautiful table set.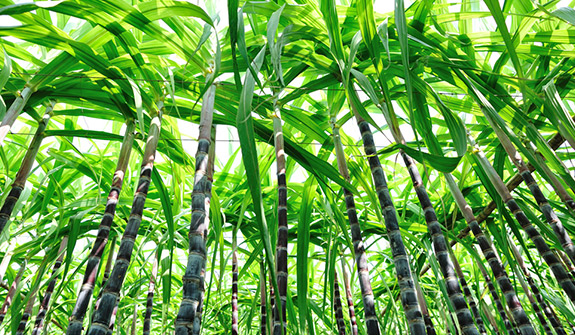 Useful links