4

LOW ENVIRONMENTAL IMPACT
 

SELECTION OF RAW MATERIALS 

We select only natural and certified raw materials in order to manufacture recyclable and biodegradable products.

 
 

STAGES OF PRODUCTION

Reduction in water consumption thanks to an internal water purifier which allows us to recycle the water for other production cycles.

Reduction in climate-impacting gas emissions (e.g. CO2): we self-produce electric and thermal energy from natural gas.

 

Reduction of waste: we re-use production scraps as secondary raw materials in other production cycles.

 
 

EFFICIENT TRANSPORT
AND PACKAGING

Bartoli offers integrated transport and logistics solutions to optimise the space and reduce the packaging.

 
 

FINISHED PRODUCT
AND NEW PRODUCT LIFE

 

Our products, once used, can be re-used thanks to their highest level of recyclability (A+). Moreover, Naturanda ® products are biodegradable.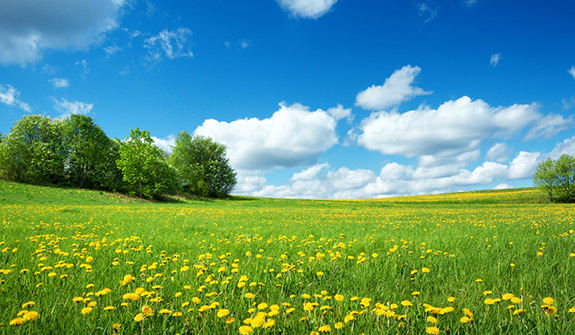 The Company has obtained, since April 2018, the environmental process certification (ISO 14001:2015)
PDF: Iso_14001_2015_CERTIFICATE
What's ISO 14001? 
https://www.iso.org/iso-14001-environmental-management.html